Distinguished Member — Joe Williams
by National Wrestling Hall of Fame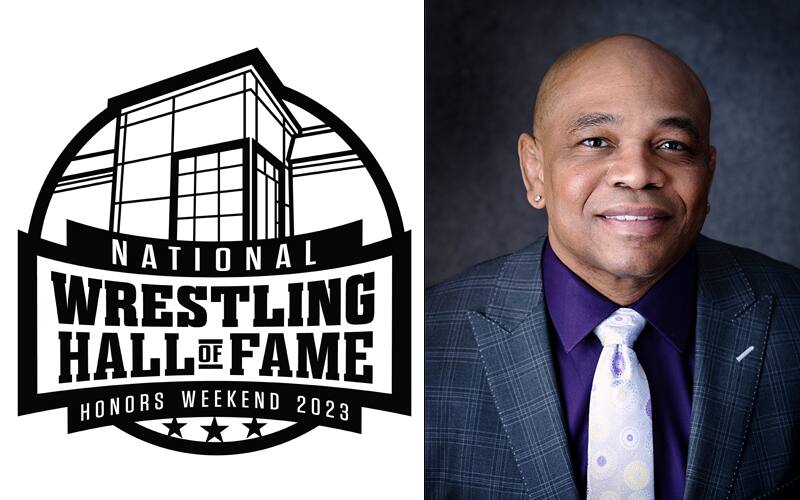 Joe Williams was a three-time NCAA champion and four-time All-American for the University of Iowa.
He had a career record of 129-9 while helping the Hawkeyes win back-to-back NCAA team titles in 1996 and 1997 and being named Outstanding Wrestler at the NCAA tournament in 1998.
Williams finished fifth at the 2004 Olympics and competed in six World Championships, winning bronze medals in 2001 and 2005 while placing fourth in 1999 and fifth in 2007.
He won gold medals at the Pan American Championships in 1999 and 2003 and was a four-time World Cup champion.
He is a 10-time National Freestyle champion and a six-time U.S. Senior National Freestyle champion.
Williams was a four-time Illinois state high school champion for Mount Carmel High School, wrestling for Bill Weick, a Distinguished Member of the Hall of Fame.
Williams had a career record of 162-1 with 95 career falls.
His only loss was a disqualification, resulting from an illegal slam, as a freshman.
Williams was named Chicago Tribune's Illinois High School Athlete of the Year in 1992 and 1993.