News
USA Wrestling
Women
High School & Youth
USAW
Alabama becomes 42nd state with official girls state championships, as AHSAA sanctions girls wrestling
by USA Wrestling Girls High School Development Committee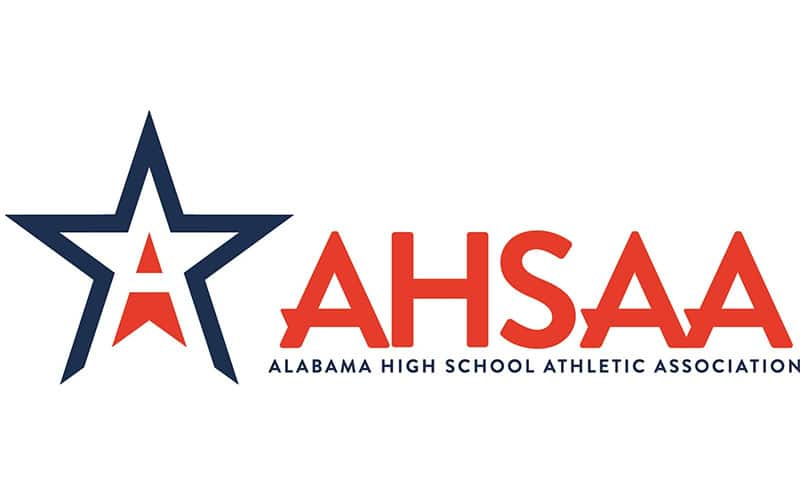 USA Wrestling's Girls High School Development Committee
, led by
Joan Fulp
and
Andrea Yamamoto
, have recognized
Alabama
as the 42nd state to host a state girls wrestling championships.
The
Alabama High School Athletic Association
Central Board of Control, in its meetings on July 26, voted to sanction Girls' Wrestling as championship sport starting with the 2023-24 school year. At the same time, the AHSAA also voted to sanction Girls' Flag Football.
In its official press release, AHSAA Executive Director
Alvin Briggs
praised the sanctioning of Girls' Wrestling and Girls' Flag Football as championship sports beginning with the 2023-24 school year. "This great news for our girls' student-athletes," he said. "The growth we have seen in both sports has been amazing in a very short time."
Currently 76 Alabama schools have declared the sport of girls' wrestling for the upcoming school year. The board also approved creating two classifications in girls wrestling and flag football.
The sports will become the 12th and 13th sanctioned sports championships for girls in the AHSAA beginning in 2024-25. Currently, boys compete in 12 sanctioned sports in the AHSAA.
The USA Wrestling's Girls High School Development Committee expects to recognize other states who have approved an official girls state wrestling championship in upcoming days.
State Associations with Girls Wrestling in alphabetical order (42)
Alabama, Alaska, Arizona, Arkansas, California, Colorado, Connecticut, Florida, Georgia, Hawaii, Idaho, Illinois, Iowa, Kansas, Kentucky, Maine, Maryland, Massachusetts, Michigan, Minnesota, Missouri, Montana, Nebraska, Nevada, New Hampshire, New Jersey, New Mexico, New York, North Carolina, North Dakota, Ohio, Oklahoma, Oregon, Pennsylvania, South Carolina, South Dakota, Tennessee, Texas, Utah, Washington, Wisconsin, Wyoming