News
USA Wrestling
Women
College
USAW
NCAA Div. II Chadron State in Nebraska adds varsity women's wrestling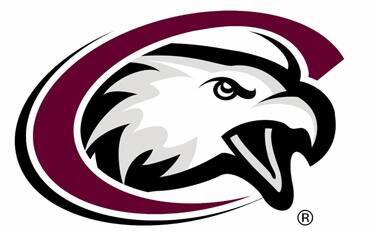 CHADRON, Neb. -- June 17, 2021 -- Following approval from the Nebraska State College System Board of Trustees, Chadron State College has officially added women's wrestling to its athletics' program. With women's wrestling, the first such collegiate program in Nebraska, CSC will sponsor 14 sports. Women's wrestling, a winter sport, will begin competition in 2021. A search for a head coach is underway.
"Chadron State College is proud to add women's wrestling," said CSC President Dr. Randy Rhine. "The addition of this program supports CSC's continued movement toward equity on campus with the addition of another women's sport."
CSC will join approximately 28 other NCAA institutions that sponsored the sport in 2020-21. Deemed an Emerging Sport in all three NCAA divisions, women's wrestling is expected to appear at as many as 44 NCAA schools this fall. Under the current guidelines for the NCAA Emerging Sports for Women Program, a sport may establish a National Collegiate Championship or a divisional championship if at least 40 NCAA institutions sponsor the sport at the varsity level.
"We're excited to be on the leading edge of this Emerging Sport," said Athletics Director Joel Smith. "Adding women's wrestling will enrich the life of our campus and create new academic opportunities for our community and our region."
CSC has a longstanding wrestling tradition dating back to 1958. CSC has produced four national champions, 48 All-Americans, and won 371 dual matches. From 1969-2020, CSC's wrestling team had at least one qualifier at national tournaments. CSC also won a Rocky Mountain Athletic Conference championship in 1994-95.
"Women's wrestling is rapidly growing and it has made a big impact on the continued growth of our sport," said Head Men's Wrestling Coach Brett Hunter. "The addition of women's wrestling at Chadron State is a great thing for our institution and I'm excited that our administration noticed its importance and got this thing rolling. This is a huge win for our sport and Chadron State College".