News
USA Wrestling
College
Women
USAW
Texas Woman's University to add NCAA Div. II women's wrestling for the fall of 2022
by Texas Woman's University Athletics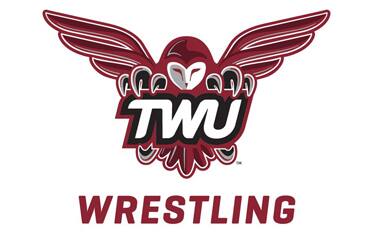 DENTON, Texas – Texas Woman's University has furthered its commitment to providing additional competitive opportunities for women within intercollegiate athletics, announcing Thursday that the university will launch an intercollegiate women's wrestling program beginning in the fall of 2022.
The search for the program's first coach will begin soon.
"Bringing women's wrestling to Texas Woman's University is an exciting venture at just the right time," said Sandee Mott, Director of Athletics. "As one of the fastest-growing sports across the nation, and specifically our state and region, this team will allow us to further the mission of the University as we empower women through education, competition, and leadership development. Wrestling is a perfect complement to the current make-up of our department. The first task is to get the right coach who can come in and build the foundation of the program to ensure its success immediately and long-term."
One of the fastest-growing scholastic sports with over 21,000 participants in 21 states, women's wrestling was approved for emerging sport status within the NCAA in January 2020.
The program is a natural fit for the state of Texas, who has a strong claim as the top state for women's wrestling in the nation. In the most recent USA Wrestling women's rankings, Texas has three female wrestlers in the top spot, more than any other state in the country with the exception of California. The state of Texas has the second-highest number of participants in raw numbers, with 4,421 girls competing at the high school level.
The growth of the sport has led to the USA Women's Wrestling team finishing third at the 2020 world championships, and the team's upcoming Olympic competition has grown interest in the sport.
Today, there are more than 80 intercollegiate women's wrestling teams in America across all classification levels. TWU's program will be the first Division II program in the state of Texas.