News
USA Wrestling
College
USAW
NCAA releases midseason coaches' rank and RPI for 2023 Division I Wrestling Championships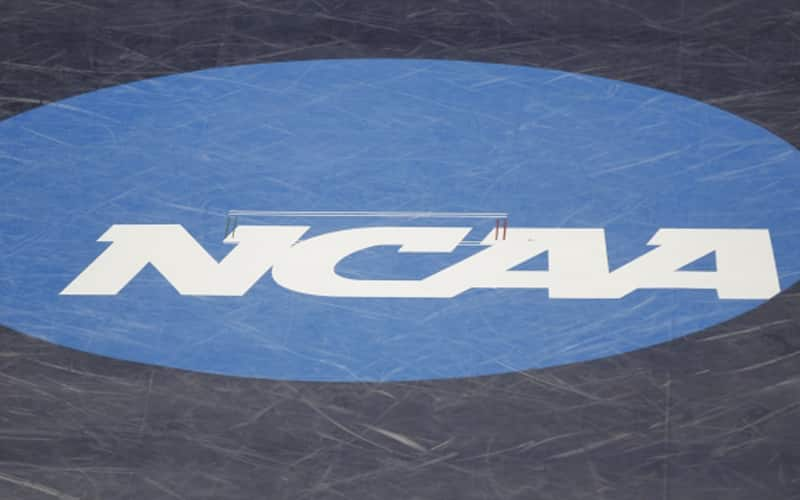 INDIANAPOLIS — The NCAA has announced the second coaches ranking and first Ratings Percentage Index (RPI) for the 2023 NCAA Division I Wrestling Championships.
The coaches' rankings are determined by a vote of 14 coaches in each weight class with two head coaches from each of the seven conferences. For ranking purposes, coaches may only consider a wrestler that has been designated as a starter at a respective weight class. Wrestlers must have eight Division I matches in the weight class to be considered with at least one within the last 30 days.
In the coaches rank, of the 10 weight classes four are led by former national champions in Iowa's Spencer Lee at 125 pounds, Missouri's Keegan O'Toole at 165 pounds, Penn State's Carter Starocci at 174 pounds and Penn State's Aaron Brooks at 184 pounds. The quartet has a combined eight national titles led by Lee with three.
Oklahoma State's Daton Fix at 133 pounds and Nebraska's Peyton Robb at 157 pounds are the only wrestlers to sit atop both the coaches rank and RPI in their respective weight class.
Tap or click here to see the full rankings
With many wrestlers still looking to reach the 15-match threshold to earn an RPI, the top of those rankings looks a little different than the coaches' rank.
At 149 pounds Yahya Thomas of Northwestern sits first followed by Sammy Sasso of Ohio State, who also sits second in the coaches ranking. Malik Heinselman of Ohio State is the top-ranked wrestlers in the RPI in the 125 pound weight class while Brock Hardy of Nebraska leads the 141-pounders. Wisconsin's Dean Damiti leads 165-pounders in RPI trailed by David Carr of Iowa State, who also sits second in the coaches ranking.
The coaches ranking and RPI are two of several criteria that will be evaluated by the NCAA Division I Wrestling Committee during the at-large selection and seeding process along with head-to-head competition, quality wins, conference tournament placement, results versus common opponents and win percentage.
The first two rankings are used primarily for educational purposes to promote the selection criteria to coaches, student-athletes, media and fans. The third ranking will be the ranking that will be used by the NCAA Wrestling Committee to assist in determining the advance allocations to each qualifying tournament. The final ranking following conference tournaments will be used to provide the most accurate and up-to-date rankings to the committee as an important element of the selection criteria during the in-person selection meeting.
The 2023 NCAA Division I Wrestling Championships take place March 16-18 at BOK Center in Tulsa as the event returns to Oklahoma for the first time since being held in Oklahoma City in 2014.