News
USA Wrestling
High School & Youth
Women
USAW
KHSAA in Kentucky adopts girls high school wrestling for 2023-24, making it the 38th state to add sport
by Gary Abbott, USA Wrestling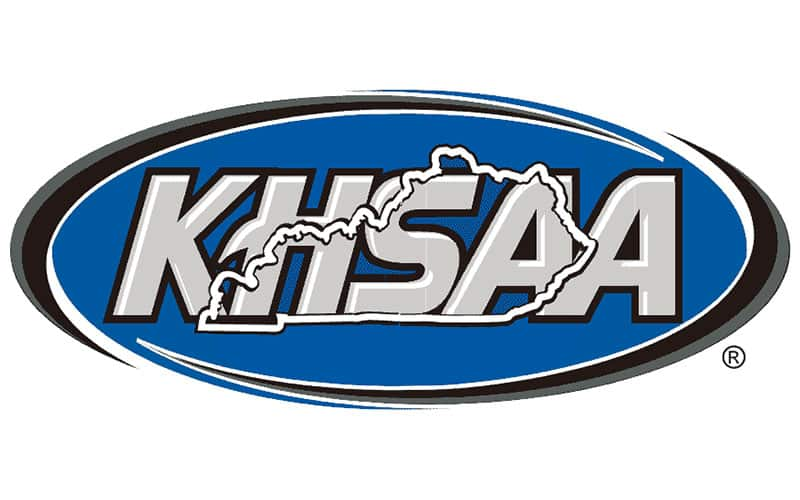 The
Kentucky High School Athletic Association (KHSAA)
has officially added girls wrestling as a state sanctioned sport.
A KHSAA press release published today entitled "Board of Control Approves Adoption of Girls' Wrestling" had the following
The KHSAA Board of Control conducted its fifth regularly scheduled meeting of the 2022-23 academic year on Wednesday in Lexington, approving the adoption of girls' wrestling, the solicitation of a site to hold the boys' and girls' wrestling tournaments consecutively, specifications for KHSAA Golf State First Round sites and the election of the 2023-24 Board President-Elect.

The adoption of girls' wrestling will be effective in the 2023-24 academic year. As a result of the Board's approval, the KHSAA Commissioner has been tasked with finalizing logistics for a state championship in girls wrestling with two or four state-managed qualifying sites, as well as finalizing negotiations to find, if possible, a potential consolidated site following a survey of the membership on scheduling implications.
Kentucky becomes the 38th state to host a recognized state girls high school wrestling tournament, as determined by USA Wrestling's Girls High School Development Committee, co-chaired by Joan Fulp and Andrea Yamamoto.
State Associations with Girls Wrestling in alphabetical order (38)
Alaska, Arizona, Arkansas, California, Colorado, Connecticut, Florida, Georgia, Hawaii, Idaho, Illinois, Iowa, Kansas, Kentucky, Maine, Maryland, Massachusetts, Michigan, Minnesota, Missouri, Montana, Nebraska, Nevada, New Jersey, New Mexico, New York, North Carolina, North Dakota, Ohio, Oklahoma, Oregon, South Dakota, Tennessee, Texas, Utah, Washington, Wisconsin, Wyoming.