News
USA Wrestling
High School & Youth
Women
USAW
New Hampshire becomes 40th state with official girls state championships, as NHIAA hosted first girls states in February
by USA Wrestling Girls High School Development Committee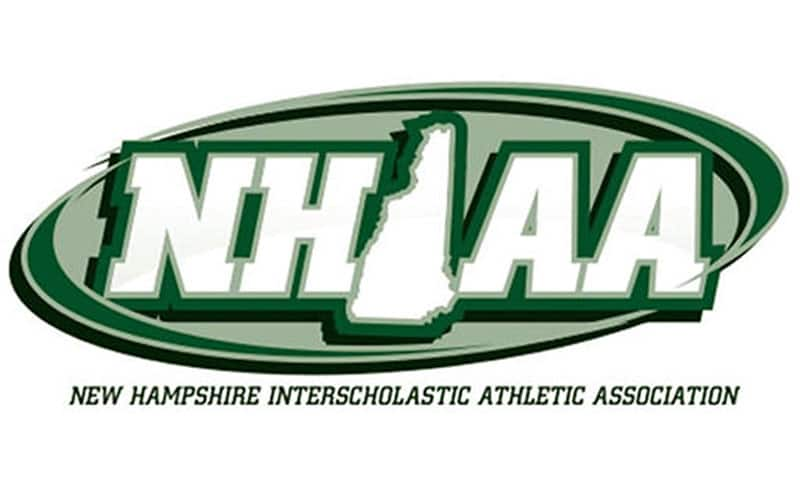 USA Wrestling's Girls High School Development Committee
, led by
Joan Fulp
and
Andrea Yamamoto
, have recognized
New Hampshire
as the 40th state to host a state girls wrestling championships.
In November 2022, the
New Hampshire Interscholastic Athletic Association (NHIAA)
announced in a memo sent to media that it would offer a Girls State Championship in the sport of Wrestling. The inaugural event, held concurrently with the State Meet of Champions, was hosted on Saturday, February 25, 2023 at Bedford High School. It was open to all female wrestlers in the state who were not wrestling in the State Meet of Champions. The first set of New Hampshire state high school girls wrestling champions were crowned that day.
"We are proud to provide this opportunity to female student athletes in the state of New Hampshire. We are optimistic that this first step will help to grow the sport across the Granite State," said
Dave Rouzumek
, Assistant Director of the NHIAA.
The USA Wrestling's Girls High School Development Committee expects to recognize other states who have approved an official girls state wrestling championship in upcoming days.
State Associations with Girls Wrestling in alphabetical order (40)
Alaska, Arizona, Arkansas, California, Colorado, Connecticut, Florida, Georgia, Hawaii, Idaho, Illinois, Iowa, Kansas, Kentucky, Maine, Maryland, Massachusetts, Michigan, Minnesota, Missouri, Montana, Nebraska, Nevada, New Hampshire, New Jersey, New Mexico, New York, North Carolina, North Dakota, Ohio, Oklahoma, Oregon, Pennsylvania, South Dakota, Tennessee, Texas, Utah, Washington, Wisconsin, Wyoming