News
USA Wrestling
College
Women
USAW
NCAA Div. III Utica University of New York adds men's and women's wrestling
by Utica University Athletics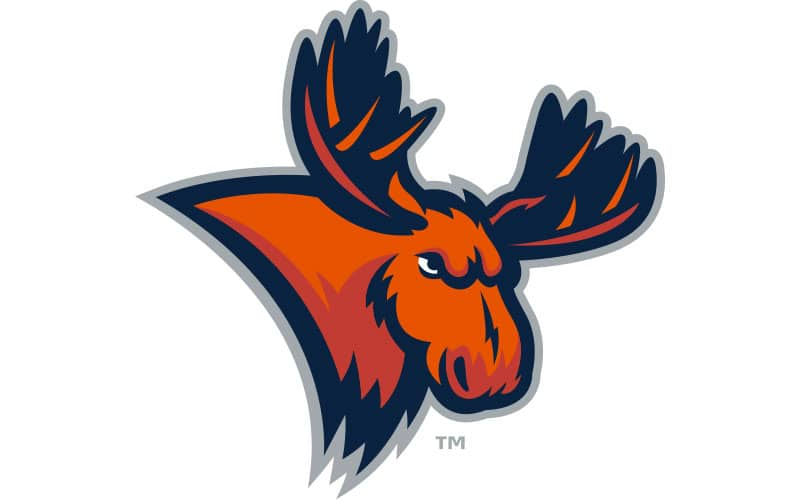 UTICA, NY – Utica University President Dr. Laura Casamento and Director of Athletics Dave Fontaine announced this morning that the university will add men's wrestling, women's wrestling and women's gymnastics to its roster of NCAA Division III intercollegiate sports. These additions bring the total number of intercollegiate sports at Utica to 29.
All three winter season sports will begin play for the 2023-24 season. The university has begun the process of hiring coaches, and once in place, the coaches will immediately begin recruiting first-year and transfer student athletes.
"Gymnastics and wrestling are wonderful complements to our existing Olympic sport offerings and both are recognized NCAA Emerging Sports for Women," Casamento said. "With the growing popularity of these sports, both in our region and across the state and country, we are excited to expand opportunities for athletes to compete at the college level."
"What's more, Utica University is committed and well positioned to provide gymnasts and wrestlers opportunities to succeed at a high level, both academically and athletically," Casamento said. "There are thousands of high school wrestlers and gymnasts across the country looking for the opportunity to continue to compete on the collegiate level," said Fontaine. "Utica athletics will now be able to offer that opportunity. With the addition of men's and women's wrestling and women's gymnastics, our total number of student athletes will be close to 800. This is truly an exciting time for Utica University and our athletic department."
"The expansion of our intercollegiate sports offerings is an integral part of the university's strategic enrollment growth," said Jeffery Gates, senior vice president for enrollment.
"Oftentimes we hear these sports as great interest of our prospective students, and now we will be able to marry the athletic and academic hopes of more students. We anticipate these three new sports will bring more than 60 students next fall."
The university plans to utilize Valley Gymnastics as a training and practice facility.
Utica will join 111 other Division III institutions that offer men's wrestling, as well as 59 others that provide wrestling at the women's DIII level. The university will also add on to the 89 other institutions across the country that feature women's gymnastics, 17 of which come at the Division III level.
Jason Bauer, the Executive Director of the Women's Collegiate Gymnastics Association and the National Collegiate Gymnastics Association spoke about the addition of Utica to collegiate gymnastics.
"As the Executive Director of the WCGA and the NCGA, I am proud to welcome Utica University to Division III Women's Gymnastics. We are all excited to welcome the Pioneers, and we look forward to helping them thrive in any way we can. The gymnastics community will be very engaged with this new addition, and we look forward to further growth across the country," Bauer said.
Mike Moyer, Executive Director of the National Wrestling Coaches Association, also spoke about the addition of wrestling to Utica's athletic lineup.
"I know I speak for our NWCA Board of Directors when I extend a heartfelt thanks to the Utica University administration for recognizing the educational value and diversity that a new intercollegiate men's and women's wrestling program will bring to their campus. New York girls and boys high school wrestling participation numbers are among the strongest in the nation and these new programs are critically important in providing post-secondary educational opportunities for wrestlers in the region. Further, this announcement represents the 332nd new men's and women's intercollegiate wrestling program that has been added in all divisions and governing bodies since 2000 (121 of these teams are varsity women's programs). Needless to say, this is a big win for our sport and Utica University," Moyer said.