News
USA Wrestling
College
Women
USAW
NCAA Div. III Illinois Wesleyan adds men's and women's wrestling programs
by Illinois Wesleyan Athletics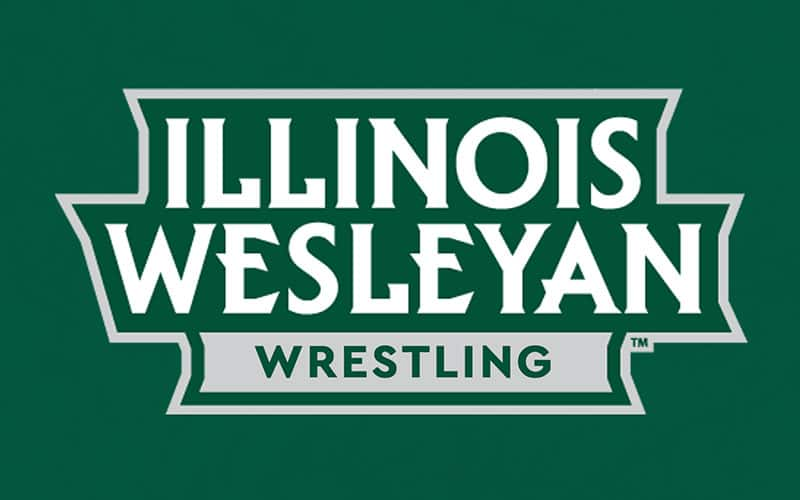 BLOOMINGTON, Ill. -
Illinois Wesleyan University
Athletic Director Mike Wagner announced the addition of men's and women's wrestling, which will bring IWU's athletic offerings to 26 programs in the 2023-24 academic year. Both programs will compete inside the Shirk Center, with a search for a practice facility ongoing.
The men's program will be reinstated after competing from 1963 to 1985, while the women's program has been designated emerging sports status by the NCAA. Both teams will compete as members of the
College Conference of Illinois and Wisconsin
.
"We are excited to announce the addition of men's and women's wrestling at Illinois Wesleyan," Wagner said. "I'm excited to bring back our men's program after its long hiatus and look forward to being part of the growth of the women's sport, especially in the midwest. We are committed to building programs that will compete for conference and national championships as the two sports add to our strong athletic history."
Men's and women's wrestling are currently classified as winter sports, with competition beginning in October and running through February. The men's NCAA Division III Championship takes place in March, while the women's championship is hosted by the Women's College Wrestling Association (WCWA).
Men's wrestling will look to build off of its strong history in its return. Three Titans claim individual conference titles at their respective weight classes, while Dave Hill was named the CCIW's Co-Most Outstanding Wrestler in 1974. A 1972 IWU graduate, Edward B. Rust Jr. was inducted into the National Wrestling Hall of Fame and Museum in 1994. He was a recipient of the "Outstanding American" award.
The CCIW has seen national success on the men's side, as the league consists of 10 members currently. In addition to full-time members in Augustana College, Carthage College, Elmhurst University, Millikin University, North Central College, and Wheaton College, the league has affiliate members in Aurora University, Concordia University-Wisconsin, Lakeland College, and the Milwaukee School of Engineering.
Women's wrestling, one of the fastest growing high school sports, is sponsored by more than 40 Division III institutions nationwide. The Titans will compete against Augustana, North Central, Carthage, and CCIW affiliate members Lakeland and Aurora. The sport was announced as the 26th sponsored by the conference earlier this fall, as the CCIW became the first NCAA Division III league to do so.
A national search for a full-time head coach will begin immediately.