News
USA Wrestling
Coaches Education
USAW
New Referee and Coach Education Program released as part of USA Wrestling Silver Coaches Certification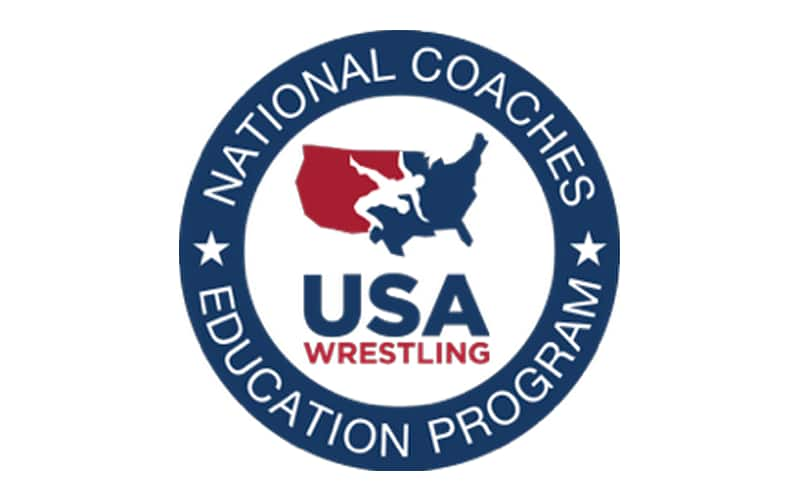 USA Wrestling's National Coaches Education Program (NCEP) and the U.S. Wrestling Officials Association (USWOA) have released a new Referee and Coach Education Program (RCEP), which is available for free as part of the USA Wrestling Silver Level Coaches Certification.
RCEP will replace the Officials Education Program (OEP) as a Silver Level Coaches Certification task credit. Coaches who have earned both Copper and Bronze Level Coaches Certification can access the new course from their USA Wrestling membership profile at
usawmembership.com
.
"We've been working very hard to help bring coaches and referees together to help each other better learn both tactics and strategies for international wrestling," said Tim Pierson, Vice President of the USWOA. "Working with USA Wrestling's NCEP is helping us bridge gaps that have existed between these two groups and we're learning that by working together, we're creating better environments for our athletes to learn and train in as well."
The RCEP course has six modules and takes approximately six hours to complete. It covers topics such as comparisons of freestyle, Greco-Roman and folkstyle rule sets, the complexities of video, maintaining professionalism, creating positive environments for coaches, referees, and athletes to work together, and more.
"Working with the USWOA has been a huge part of our efforts for the past six years," said Mike Clayton, NCEP Manager for USA Wrestling. "Not only are coaches and officials working together today, but we've also incorporated officials into all our Silver Level Coaching Colleges and will be expanding the USWOA outreach by providing new content at the Copper and Bronze Levels of USA Wrestling Coaching Certifications soon."
This state-of-the-art course was piloted by a small group of USA Wrestling referees and coaches with great success, following an overwhelmingly positive response to the live pilot version of the course which was offered in April.
Eligible coaches may access the new Referee and Coach Education Program (RCEP) course at
https://www.usawmembership.com/ncep_courses/13
.
No matter if you are well on your way to Gold Coaches Certification or just getting started, every course of the NCEP is available for to all USA Wrestling Leader Members in the USA Wrestling membership system. Pricing varies for each course in the program.
For more information on the USA Wrestling National Coaches Education Program, please visit
usawrestling.org
.
For more information on the U.S. Wrestling Officials Association or how to become a wrestling referee, please visit
uswoa.com
.